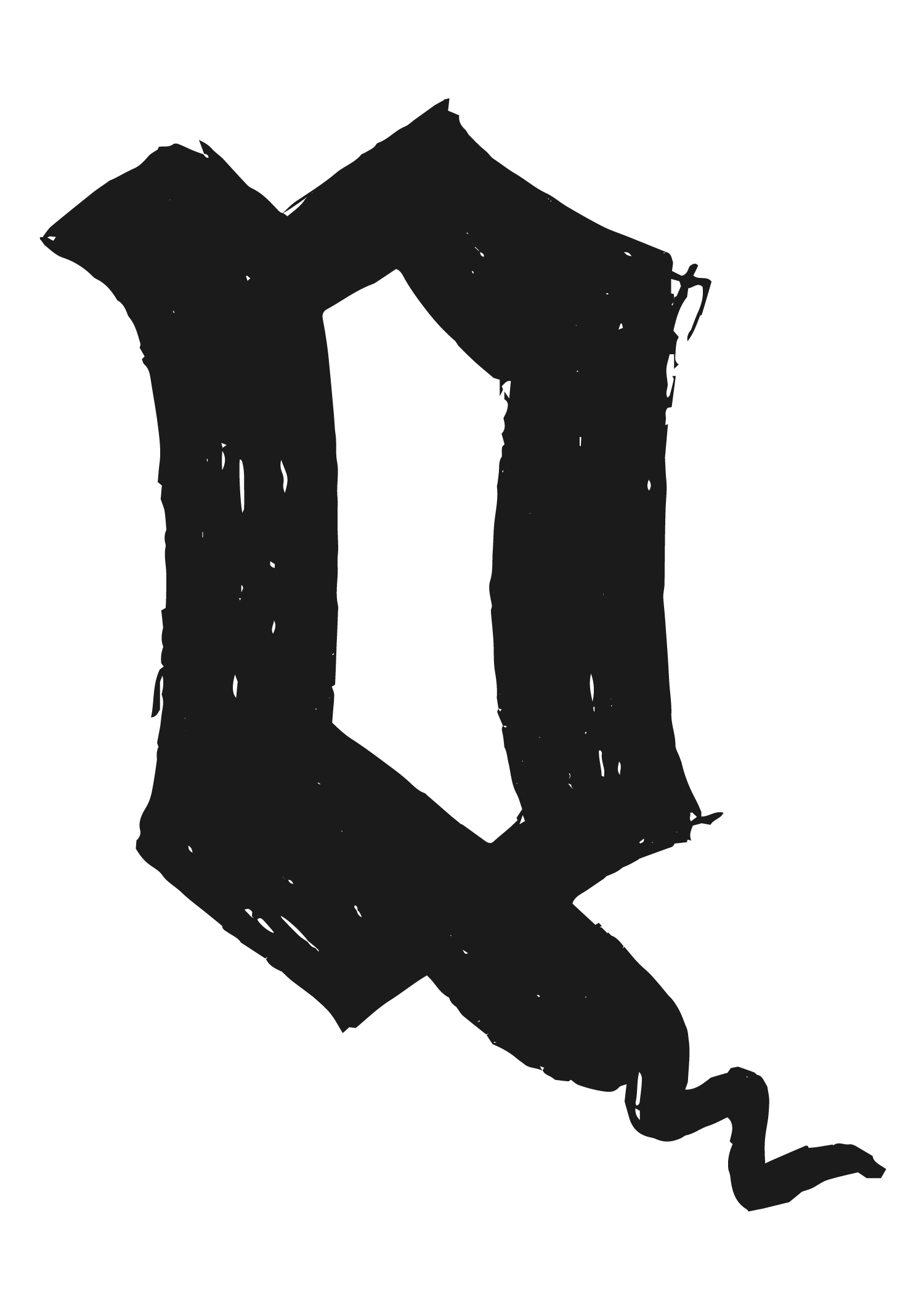 Welcome to Quality Wines.
We are a neighborhood restaurant and wine shop with an weekly-changing blackboard menu of Mediterranean-inspired dishes from our chef, Nick Bramham.
We are open for lunch & dinner Tuesday to Saturday and we take reservations for all services.
All of our wines are available to purchase from our wine shop too.